Headaches and migraines can have an array of causes and triggers. Likewise there are a number of different ways in which people also deal with these common problems. 
Whether you suffer from headaches on a daily basis or only experience them sporadically they are always detrimental to your health and wellness. 
Here at LiveWell Family Chiropractic headaches and migraines are one of the most common reasons why patients present to the practice initially.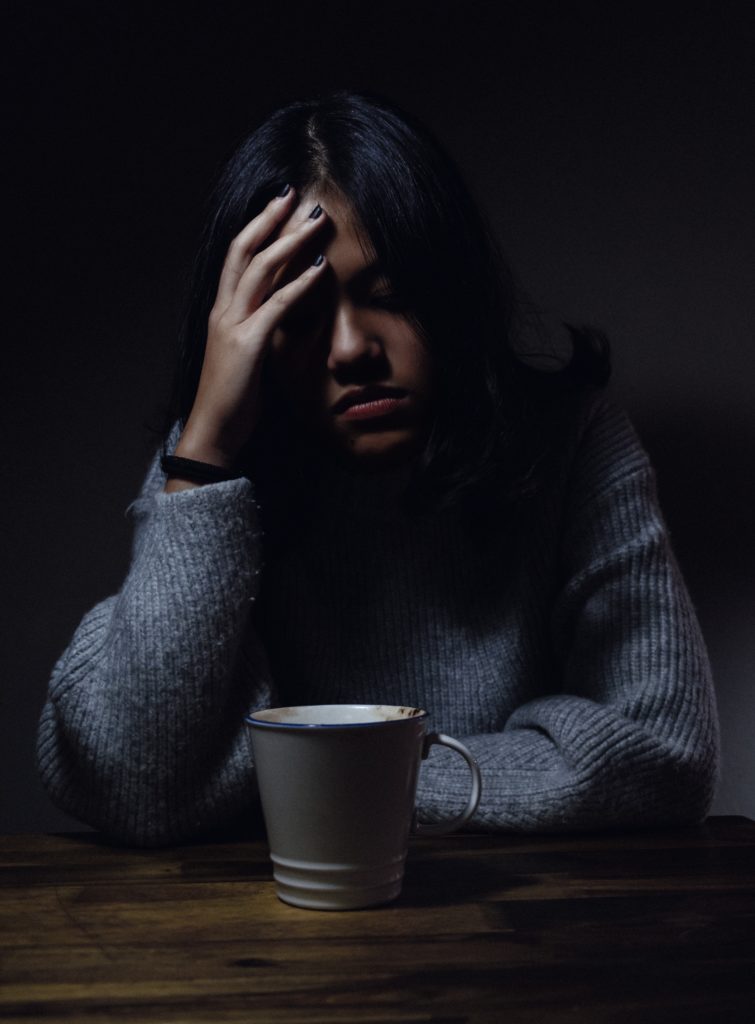 Lower back pain can come in various ways and cause varying degrees of pain, often back pain can occur from one specific event or accident, but patients also commonly complain about just waking up feeling stiff in the lower back and thinking "it will pass". 
With a large array of structures in the lower back, which can possibly be the cause of the pain in the lower back, a professional diagnosis and treatment is paramount to avoid the possibility of long-term pain and disability. In an Australian Bureau of Statistics report in 2014-15 it was shown that 70-90% of Australians would experience and suffer from lower back pain in their lives. 
Through specific care plans involving gentle chiropractic adjustments and exercise prescription reducing the stress on tired, fatigued and degenerated structures within the lower back can be achieved, thus alleviating the pain.
Having a pain in the neck can often be one of the most debilitating and mind numbing problems we can experience. Whether it is simply just a slight ache aggravated every time you need to check your blind spot when driving to those which we experience that feel more like severe whiplash and we are completely locked up in the one position for hours, days and even weeks. 
With the increasing number of hours we spend in front of a computer, tablet or television, increased "screen time" is also increasing the incidence of neck pain, stiffness and tightness. With the large number of joints, muscles and tendons through the neck and shoulder girdle Chiropractic adjustments and care can help restore proper movement to the area to allow you to perform at your best.
4a Small Street, Hampton VIC 3188
© Copyright LiveWell Family Chiropractic 2019. All Rights Reserved.