Pain stopping you from doing the things you love?
Is it one of the more common feelings and emotions in which you feel through your body in everyday life?
We have the right solutions to not only get you out of pain but to get you back to your best!
At LiveWell Family Chiropractic we understand that pain can have an impact on all of us at some stage of our lives BUT it should never be something we simply accept or ignore. Through our detailed analysis and examination we identify the physical, biochemical and psychological stressors, which cause and increase your pain levels. By addressing these triggers we reduce the amount of stress on the body, reducing your pain to move you OUT of pain!
Chiropractic is a natural and non-invasive approach aimed at improving the way in which your body moves and functions. At LiveWell Family Chiropractic we aim to improve your mobility, flexibility, balance and strength to allow you to move in confidence FREE of pain and stiffness.
Our Patients at LiveWell Family Chiropractic continually comment about their:
Increased mobility
reduced levels of pain
increased energy levels
improved sleeping patterns
enhanced physical performance
balance and proprioception
flexibility
stamina and awareness
posture
We educate each and every one of our patients to allow them to take control of their health and lives naturally without the use of medication to manage pain symptoms. We give them the confidence to excel at their personal and sporting endeavours without pain holding them back. 
Posture within the workplace is often one of the most detrimental factors to your spinal health. 
Why? 
Because for the majority of your working day you spend sitting in a chair or standing at a desk.
As a result office workers should take regular breaks, to break up their static postures. Short breaks can be utilised efficiently to stretch and go on brisk walks to promote more blood flow to the working muscles, which have been static.
Ensuring that your workstation is set up correctly is paramount in making sure that you are not placing any more stress through your joints especially those in the neck, shoulder and lower back and hip.
Chiropractic adjustments are aimed at improving joint movement and function not only within the spine but through your extremities to allow your body to move freely, without stress and without pain to make sure you are as productive throughout your day!
Athletic and Performance Care
Cyclists
From social cyclists to the elite NRS (National Road Series) cyclists we see an abundance of cyclists. Whether you enjoy a local Beach Rd loop, spending a day out in the Dandenong Ranges or hitting the trails through Arthurs Seat we have the care plans to make sure you are getting the enjoyment and satisfaction out of your ride.
Spinal adjustments and musculoskeletal releases can be just as important as picking the right bike for your body shape and size. Correct and maintain the engine that powers your bike.
At LiveWell Family Chiropractic we understand your aches and pains and how they can hamper your cycling experience, like many Bayside residents we cycle ourselves.
A triathlon involves swimming, cycling and running one after the other. Whether or not you are doing a sprint, corporate, half or Olympic distance Triathlon or have set yourself the goal of completing an Ironman Triathletes exert great strain on the body, which may challenge athletes on both physical and mental levels. With the long training times involved for the three disciplines it is not uncommon for these athletes to suffer from a vast array of injuries from muscular strains to overuse injuries.
At LiveWell Family Chiropractic we aim to help maintain and improve your athletic performance through administering the required corrective and supportive care to ensure that the athlete performs in confidence and pain free.
Are you pregnant?
Is this your first pregnancy? Are you experiencing aches and pains in your body that are foreign to you? Is that sudden change in body weight and centre of gravity causing you problems in which you have never experienced before?
We can help!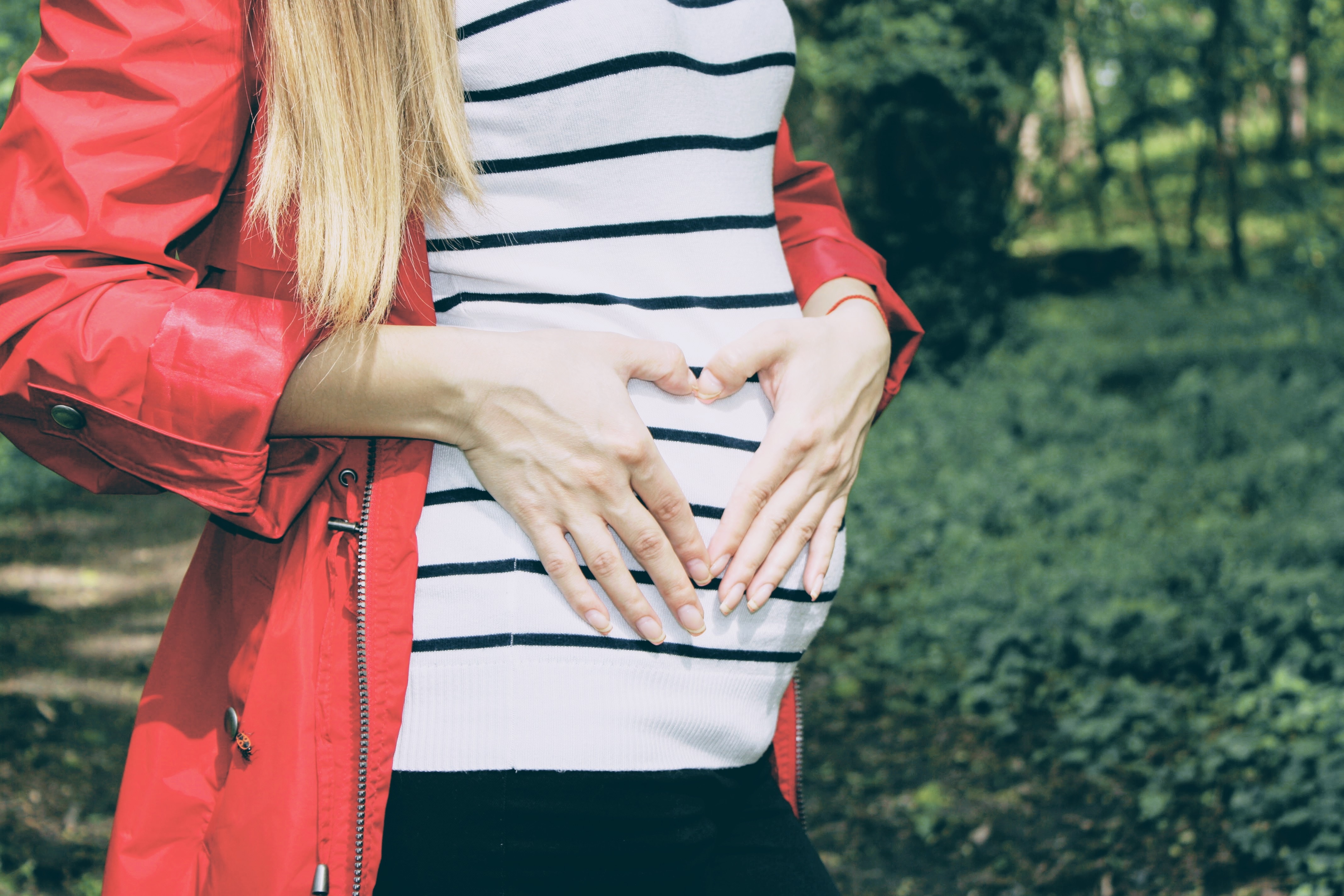 Pregnancy is a beautiful thing, and managing the natural body changes and bodyweight shifts can increase the stress on your body. With an array of hormonal, physical and emotional stresses taking its toll on your body it is even more important to make sure you are doing everything possible to reduce the common pains associated with pregnancy. These often include:
  Lower back pain
  Shoulder and neck pain
  Sciatica
  Headaches
At LiveWell Family Chiropractic we offer a wide range of soft and gentle chiropractic techniques which are aimed at easing the strain and stress on the pregnant body without negatively impacting the growth and development of the unborn baby.